A month or so ago, I was contacted by Thrive Allen County, (a client I've done some work for in the past), about an up coming cycling event they were calling "Pedalfest". I was very happy and excited to get to be involved in yet another bicycle-related project. I was even more delighted when I found out they wanted a female cyclist for the design.
Last weekend (September 12, 2015) was the very first Pedalfest, in Iola, KS, and Thrive Allen County was so nice to post photos on various social media platforms. Here are just a few they posted that included many of the designs I did for them.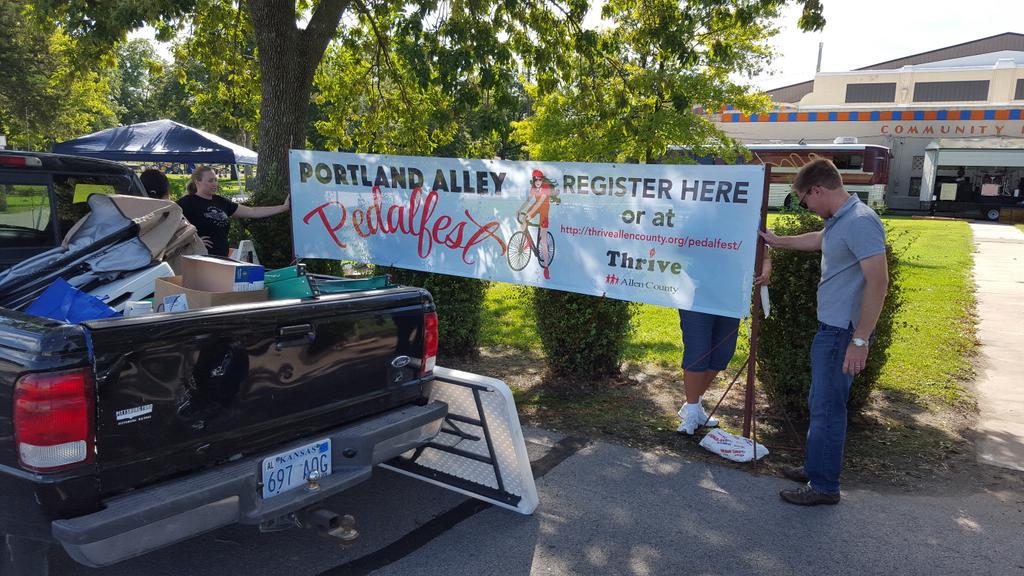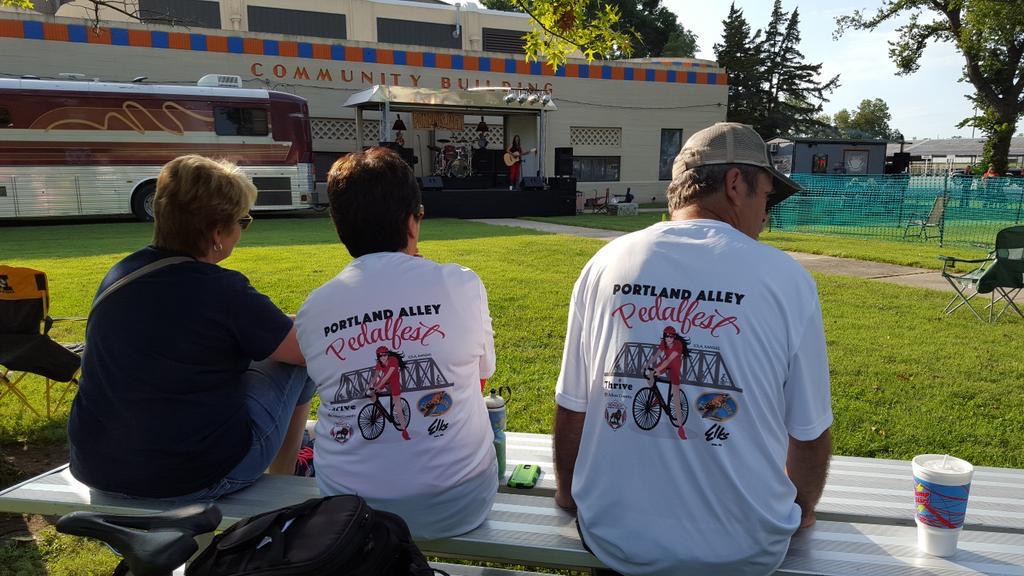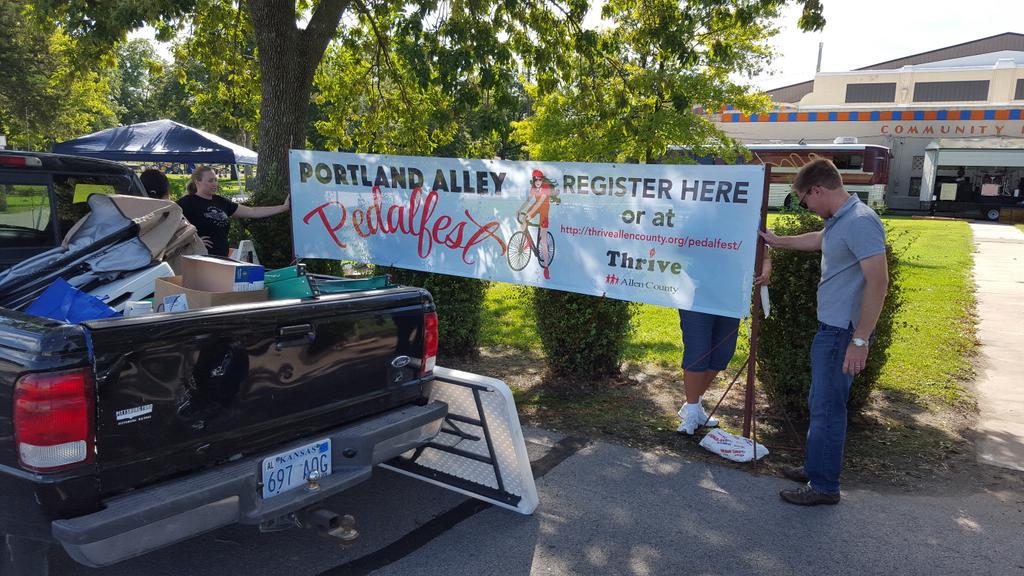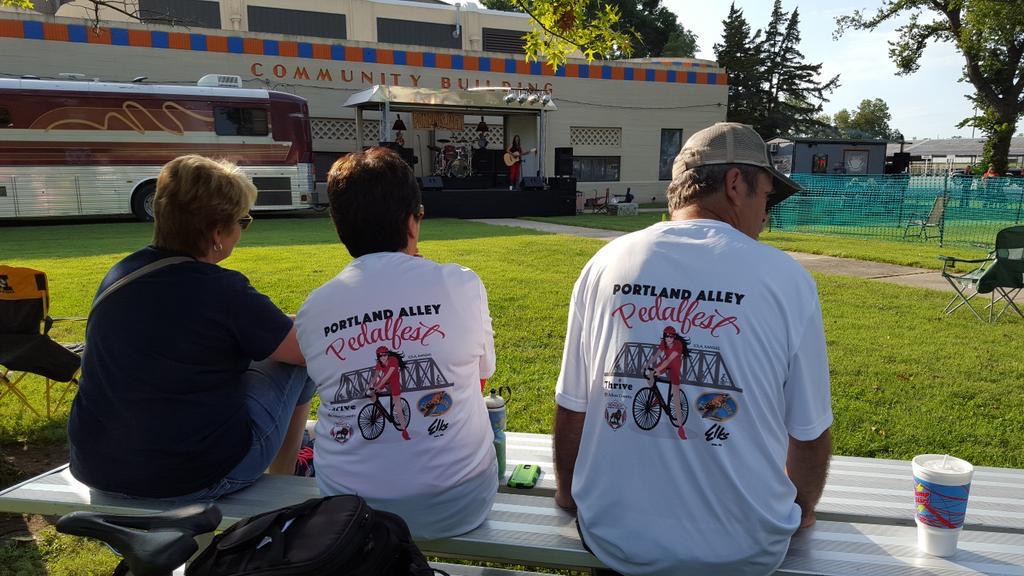 As a designer, it's really cool (and somewhat rare) to be able to see your work in action. Especially so for us, since our clients tend to be anywhere but local.
If you're interested in Thrive Allen County and the Pedalfest, please visit the links below: